https://www.youtube.com/watch?v=AKQ4e6uTXro&ab_channel=solidanimsolidanim
ONE HUB, SEVERAL TRACKING COMBOS
Get the opportunity to combine the EZtrack® Hub with world-class tracking standards and sensor technologies that can be easily hot-plugged and switched on the fly, according to your set configuration, cameras rig or specific shooting requirements. This is a real game changer!
The EZtrack® Hub is compatible with:
What is the best solution for you ?
We are here to guide you.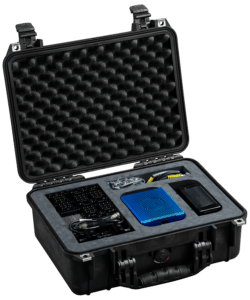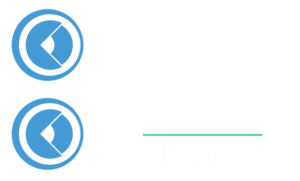 EZtrack Complete Studio Bundle