Designed for mastering virtual studio conditions as either green screen cyclorama or latest xR Volume studios, our Vive 3.0-based combination promises full markerless setup, free camera moves in full 6DOF, and the possibility to input multiple tracking sources on the same set as typically one main studio camera that can be mixed with multiple virtual objects or talents, and even positional tracking of up to 3 FreeD-compatible PTZs cameras over the same Hub unit.
Featuring very limited hardware, our Complete Studio bundle integrates the following equipment:
– x4 Base Stations (Lighthouse 2.0)
– x3 Vive 3.0 positional Trackers
– x1 custom mounting kit for camera tracker
– x1 Hirose lens cable (at choice between Canon, Fujinon, Angénieux, Cooke/i )
– DC adapters, tripod for calibration, USB charger
The system is provided into its professional grade Pelicase™ 1550 model: highly transportable and ready to be unboxed on your set!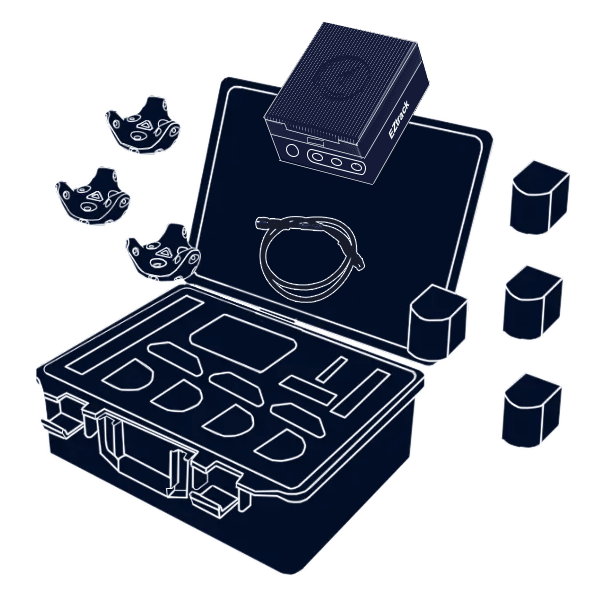 Vive Trackers. EZtrack® is compatible with either 2.0 or 3.0 version
Lighthouse V2.0 Base Stations
Cable lens for encoded lenses from Canon, Fujinon, Angénieux
Every EZtrack® Hub unit does operate tracking of one studio camera rig with one optical lens mounted on, whether Broadcast zoom or Cine Prime.
Complementary to the main studio camera, 3+ virtual objects or talents can be tracked seamlessly in wireless mode over the Bluetooth LTE standard thanks to dedicated USB dongles that will be provided into our Complete Studio package.
The 3D pose estimation is done using swept angle laser tracking and IMU fusion based on the SteamVR™ Lighthouse 2.0 standard as Base Stations do emit infrared to dynamically localize trackers within the tracking area.
Each base station covers 160° horizontally, 115° vertically, up to 7 meters for infrared signal acquisition.
Up to 4 Base Stations can be used per single Hub unit, as the system can even start tracking duties in using 2 Base Stations only.
Regardless of how many cameras are being tracked on-set over the EZtrack® Hub, they will share the same set of 4 Base Stations.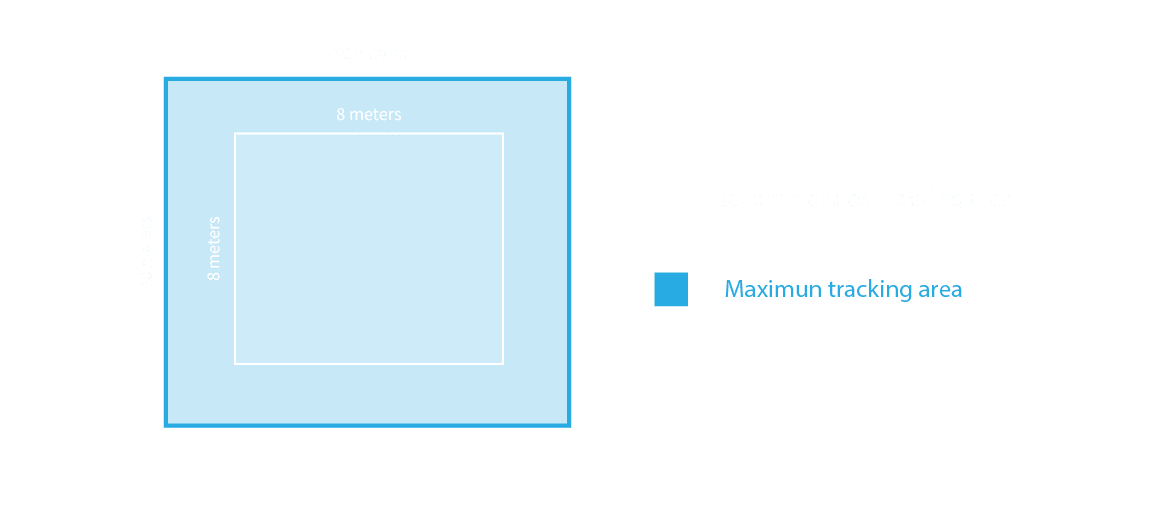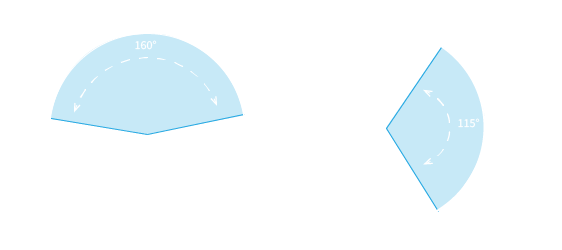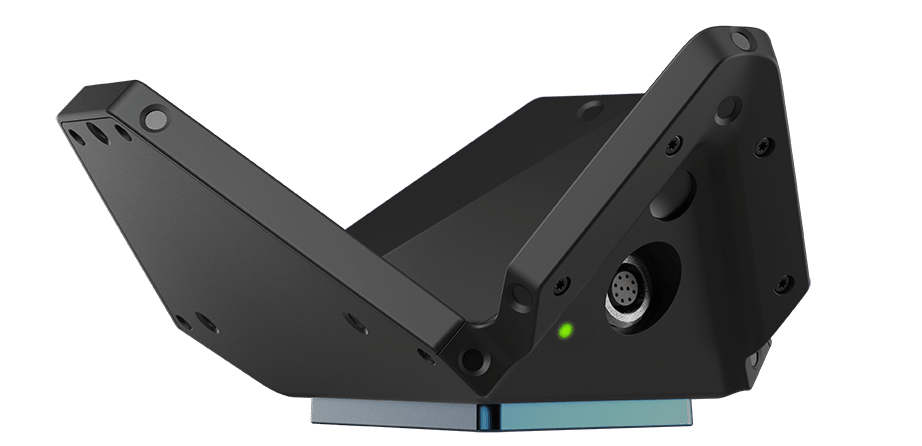 INTRODUCING OUR 'SWAN' TRACKER
Designed for camera tracking
Empowering our strong expertise in the tracking field, we have co-engineered with Virtual Production veterans the new generation of positional tracker for high demanding camera tracking duties.
Works with Lighthouse Base Stations. Compatible with EZtrack® Hub and other SteamVR–based tracking systems.
Up to 3 times more signal stability compared with the Vive 3.0 tracker thanks to its large shaped outfit and last generation sensor cells.
Professional Lemo type connector to avoid potential disconnections from USB-C cable.
Metal anodized backplate for professional mounting on any camera (crane, slider, PTZ, etc..).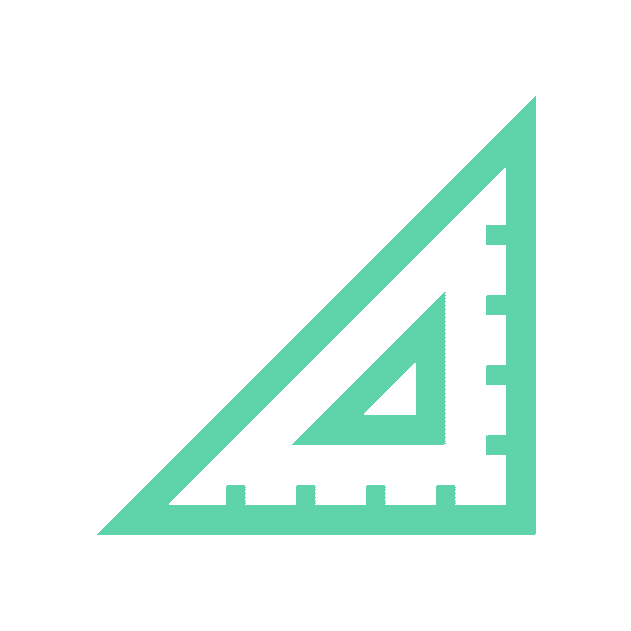 SIZE :
15x14x7cm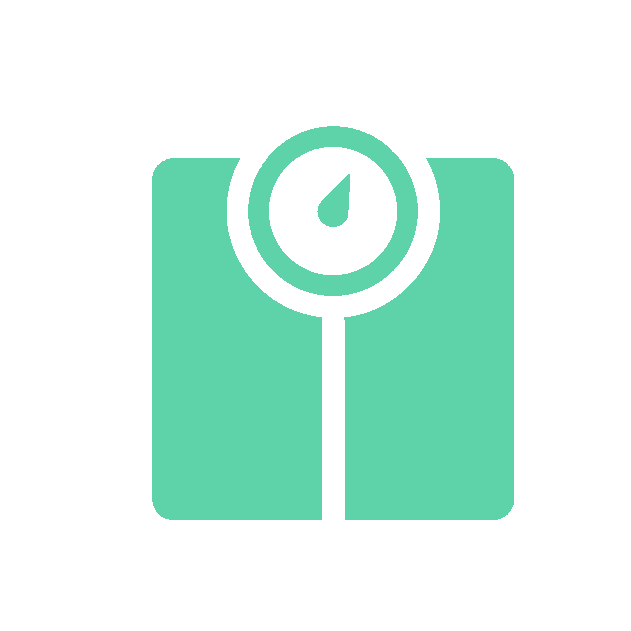 WEIGHT :
90g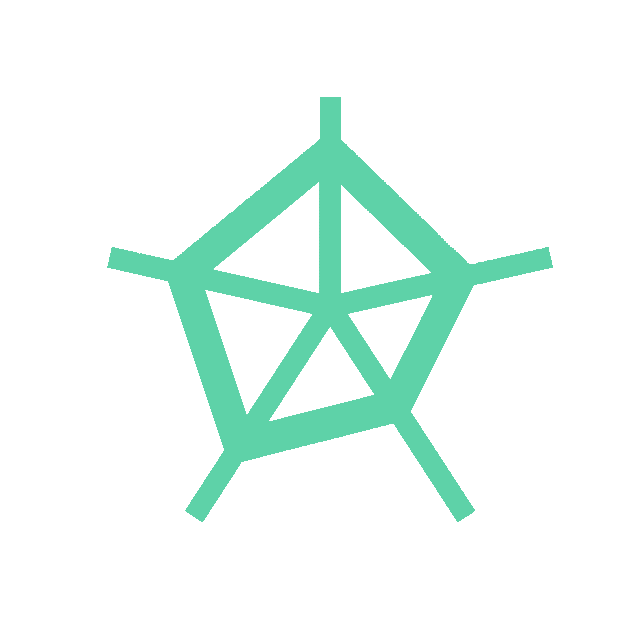 IR RANGE :
7+ meters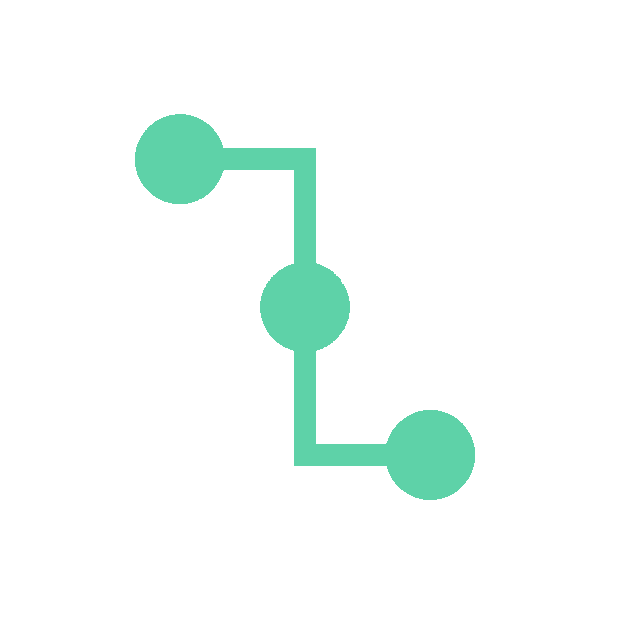 INTERFACE :
Lemo 10 pins