EZprofile® Toolset
Quite less hassle for profiling your lenses thanks to our comprehensive workflow!
EZprofile®, our innovative software solution, is aimed at virtual studio operators for the calibration of their optical lenses, regardless of their type; Cine Prime or Broadcast zoom lens.
Released as a stand-alone toolset, the solution implements a straightforward process with complete control of the data at every step, to deliver an accurate calibrated lens profile, in a limited time.
Recommended Software & Hardware configuration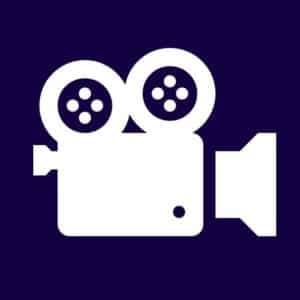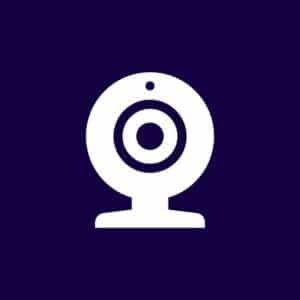 Alternatively, user can also use one Black Magic Decklink video acquisition card combined with a webcam emulator such as
OBS Studio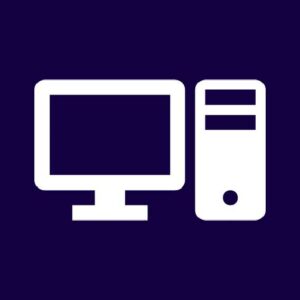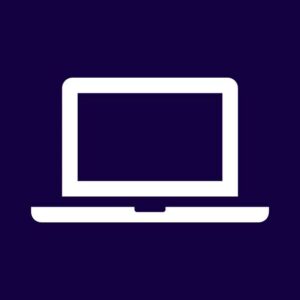 CPU: Intel or AMD multicore with at least 4 cores
RAM: at least 8 Gigs DDR4
Order your license of EZprofile®
Studio License for internal use only (Perpetual seat license).
License for service provider or partner available on quote.
Software available in downloadable redistribution only.
License does not include upgrades nor support plans.
Purchase EZprofile®
- Request a custom quote for our lens calibration service
- Ask us more details about the EZprofile® toolset, before purchase
- Get a full overview of our available services for Virtual Production