We help studios mastering the profiling of their lenses, for any xR and green screen live productions.
Dedicated toolset and services, available either on-site or remotely!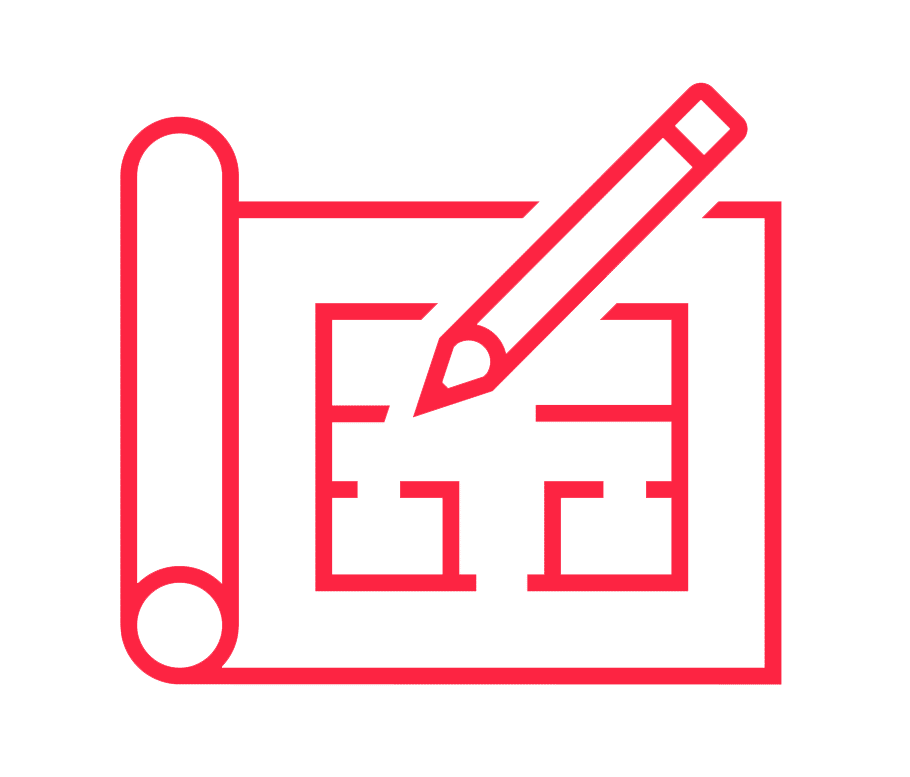 HIGHLY CUSTOMIZED SERVICE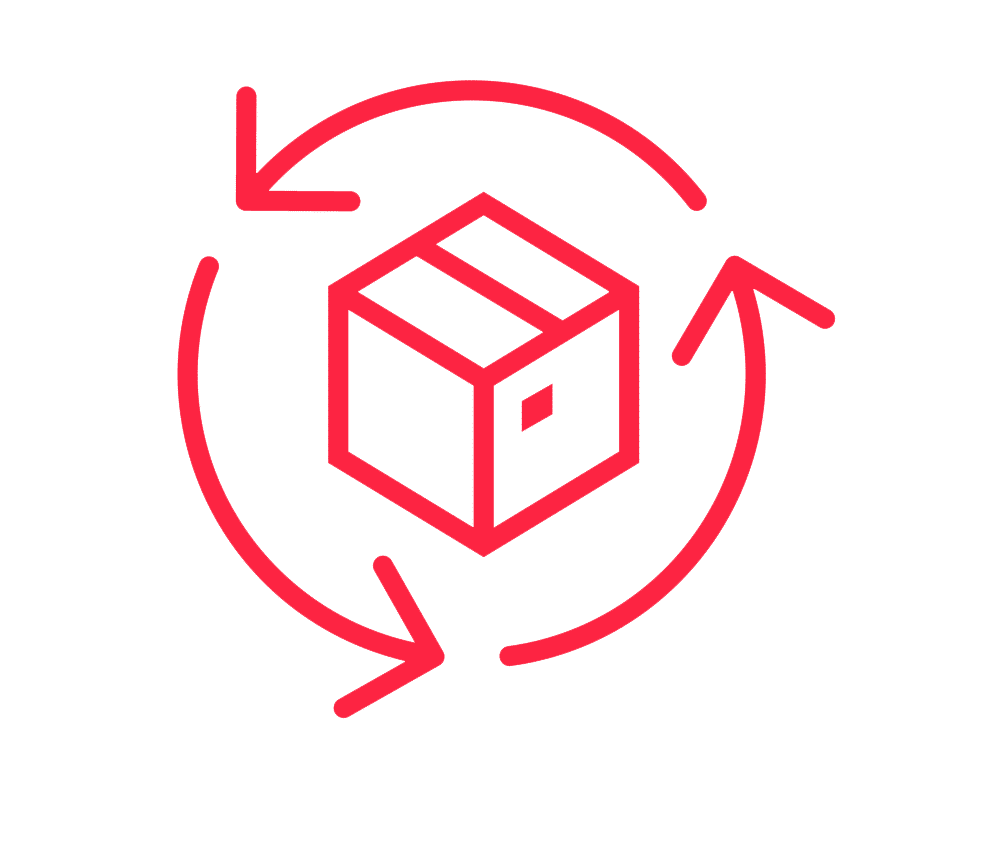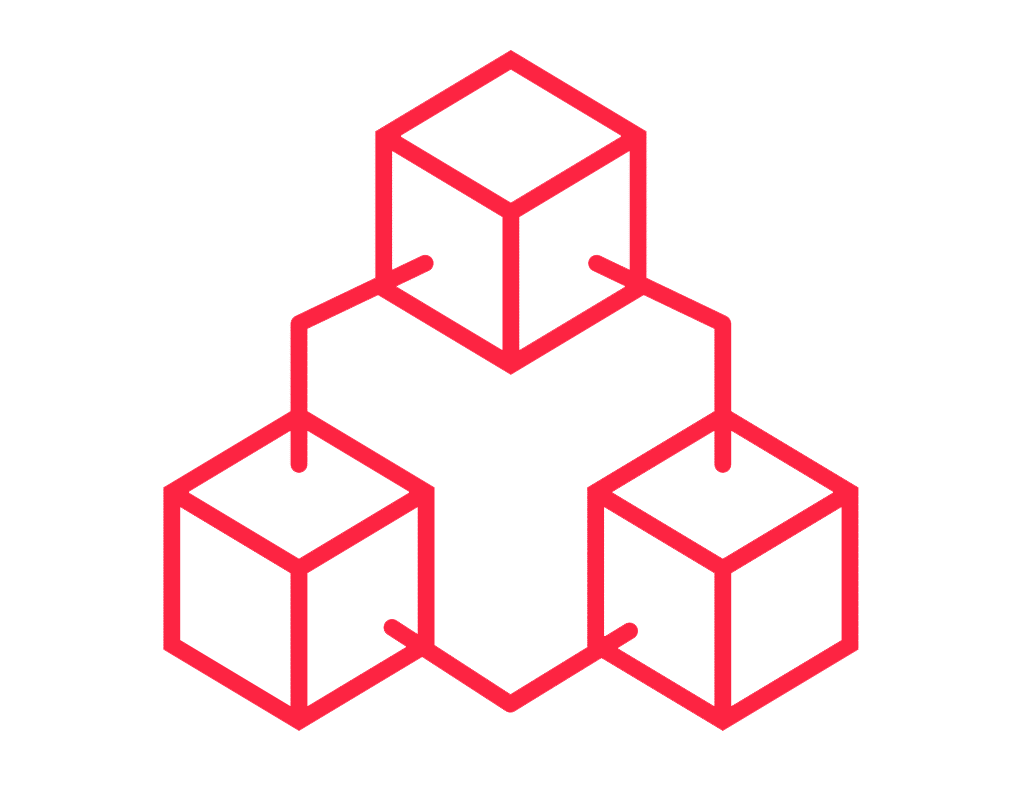 MULTIPLE 3D ENGINES SUPPORT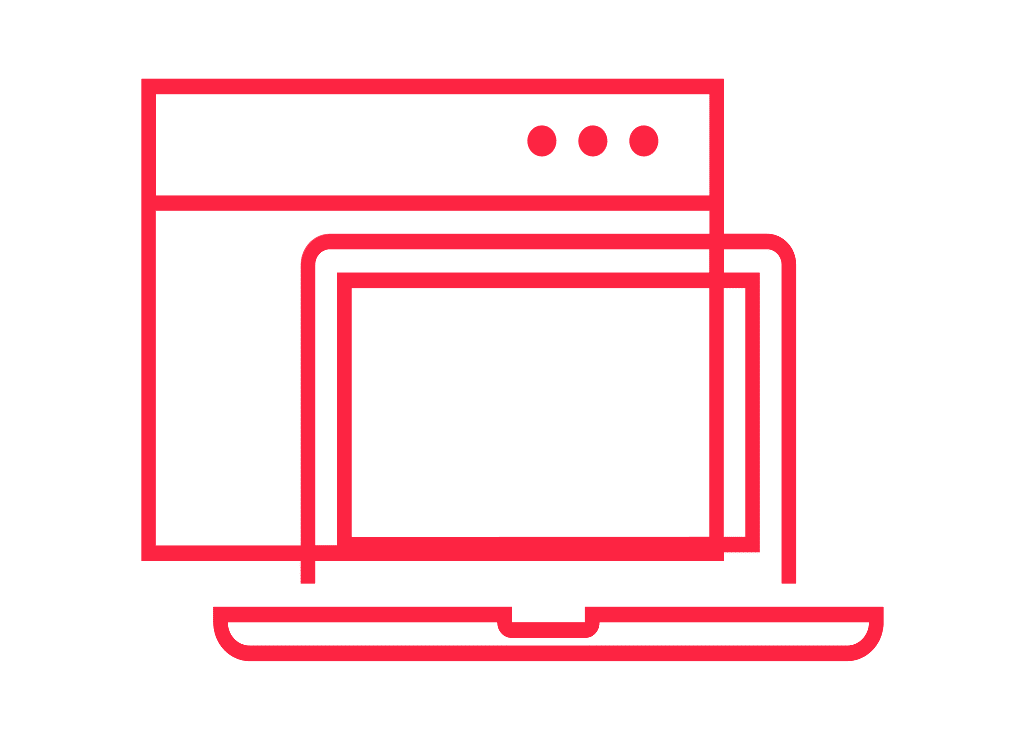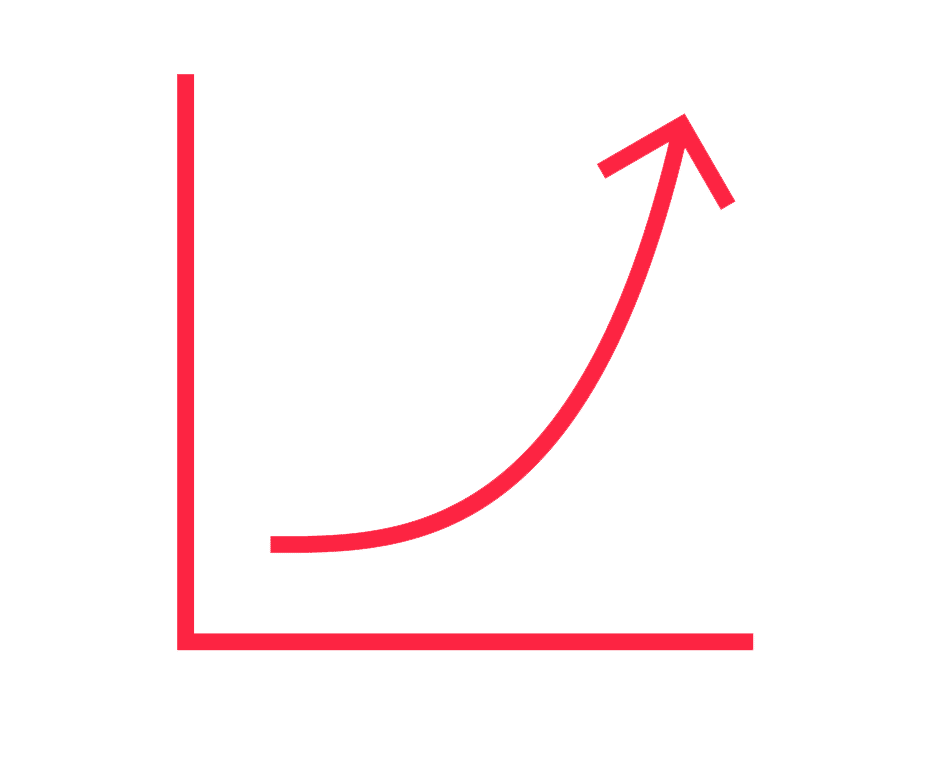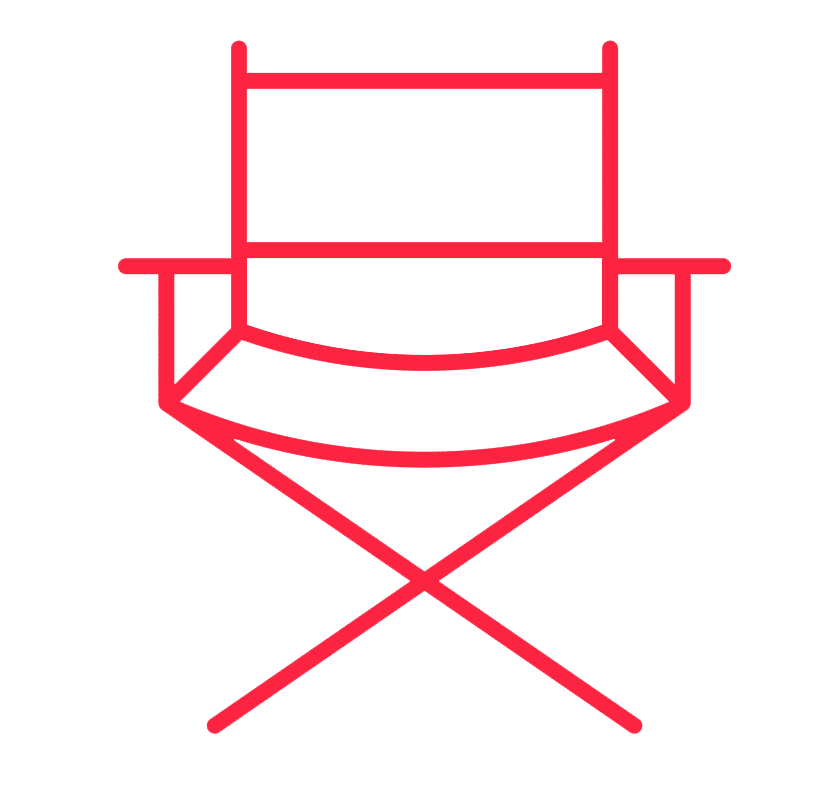 TIME-SAVER FOR PRODUCTION
A full-fledged approach of the lens calibration topic providing both dedicated toolset and services, available either on-site or remotely!
We are glad to introduce EZprofile®, our newly released software solution promising to quite ease virtual studio operators regarding the calibration of their optical lenses!
Whether using Cine Prime or Broadcast-grade zoom lenses, here is a full-fledged workflow implementing a straightforward process relying on 4 steps only to deliver a smooth AR integration.
EZprofile® allows you to finally achieve a sharp calibration result for all your optics, in a limited time!
Complementary to EZprofile®, our technical team is happy to provide its long-gathered expertise of the complex lens calibration topic to all studios and crews!
We have released dedicated service as our REMOTE LENS CALIBRATION that aims at calibrating at our lab your lens reference(s), according to your favorite render engine.
Available also is our LENS CALIBRATION MASTERCLASS that is provided on-site over 2 days, aiming at delivering our own methodology and pro tips at using EZprofile®.
- Request a custom quote for our lens calibration service
- Ask us more details about the EZprofile® toolset, before purchase
- Get a full overview of our available services for Virtual Production