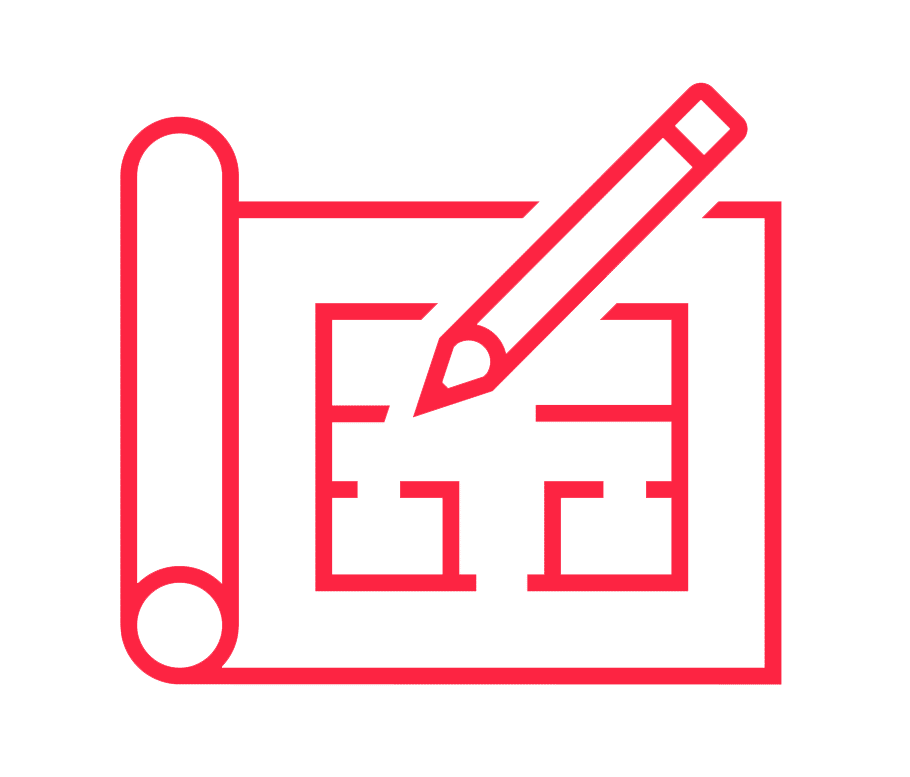 HIGHLY CUSTOMIZED SERVICE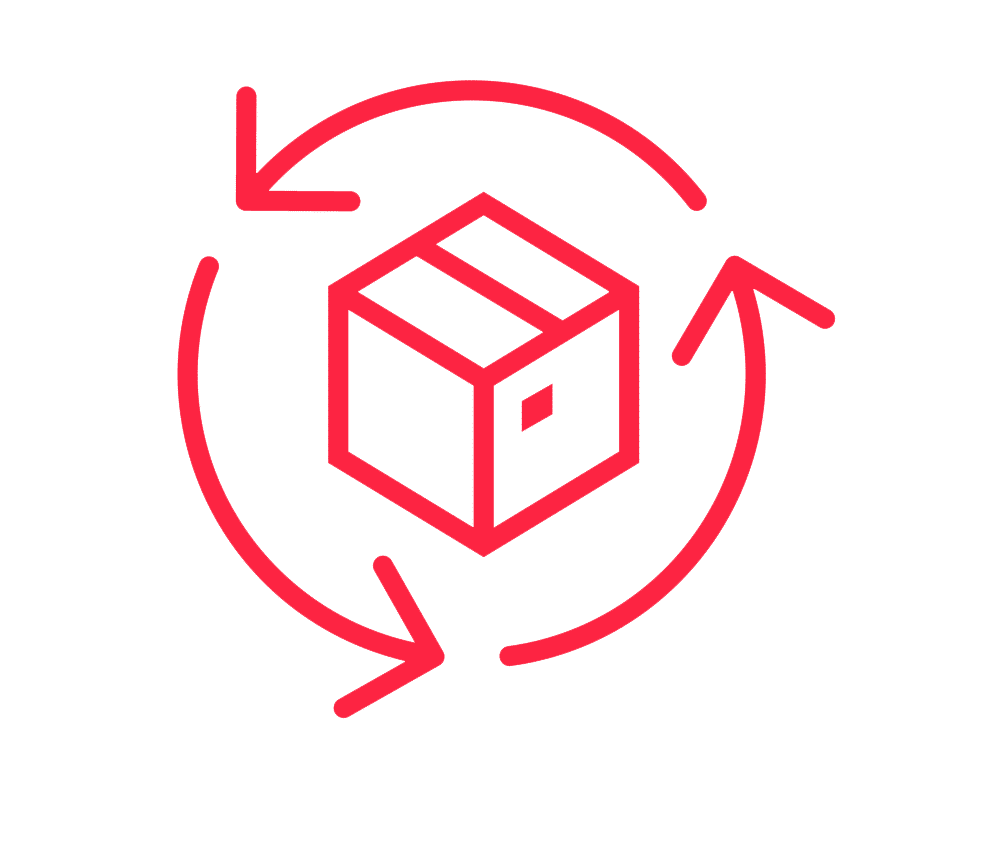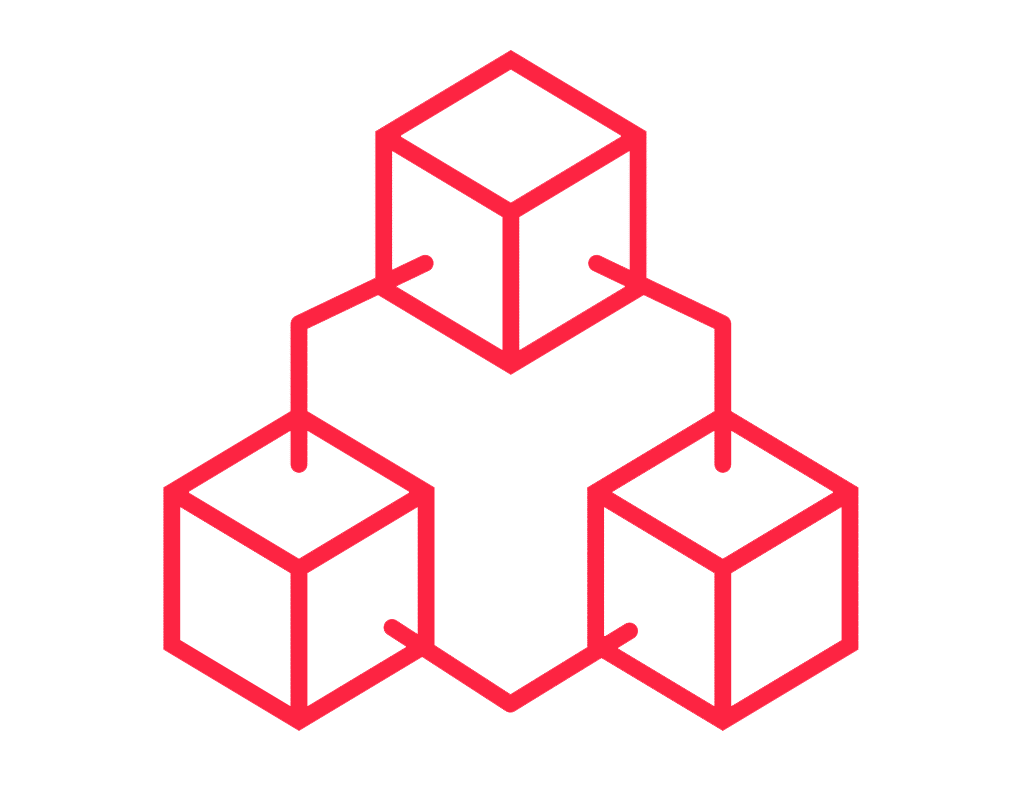 MULTIPLE 3D ENGINES SUPPORT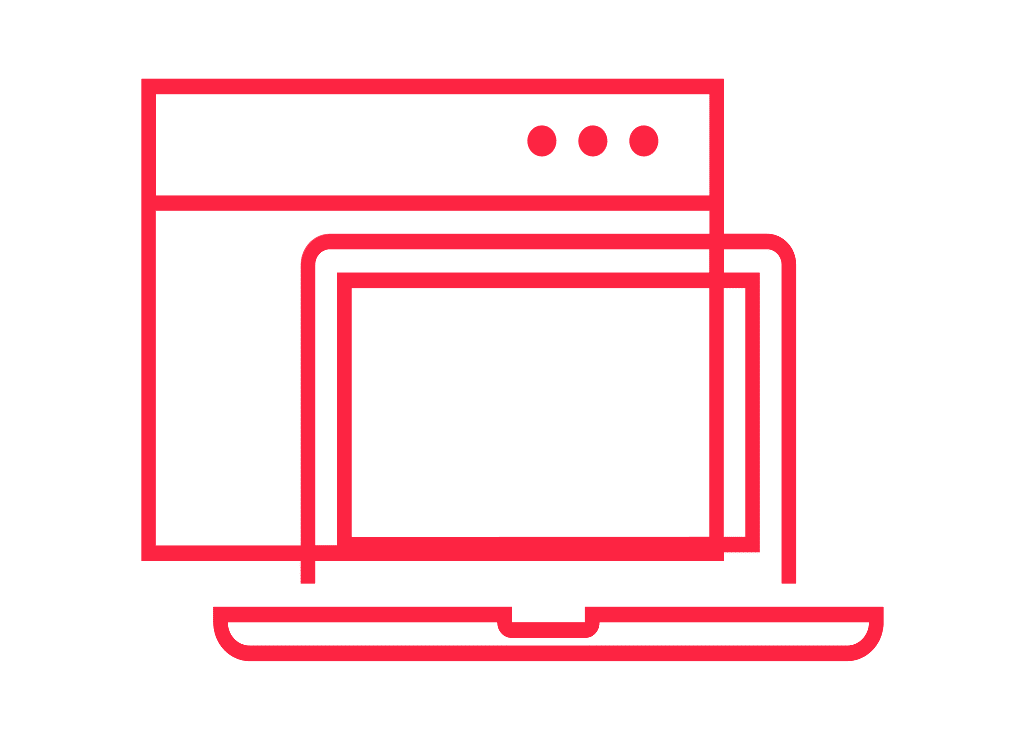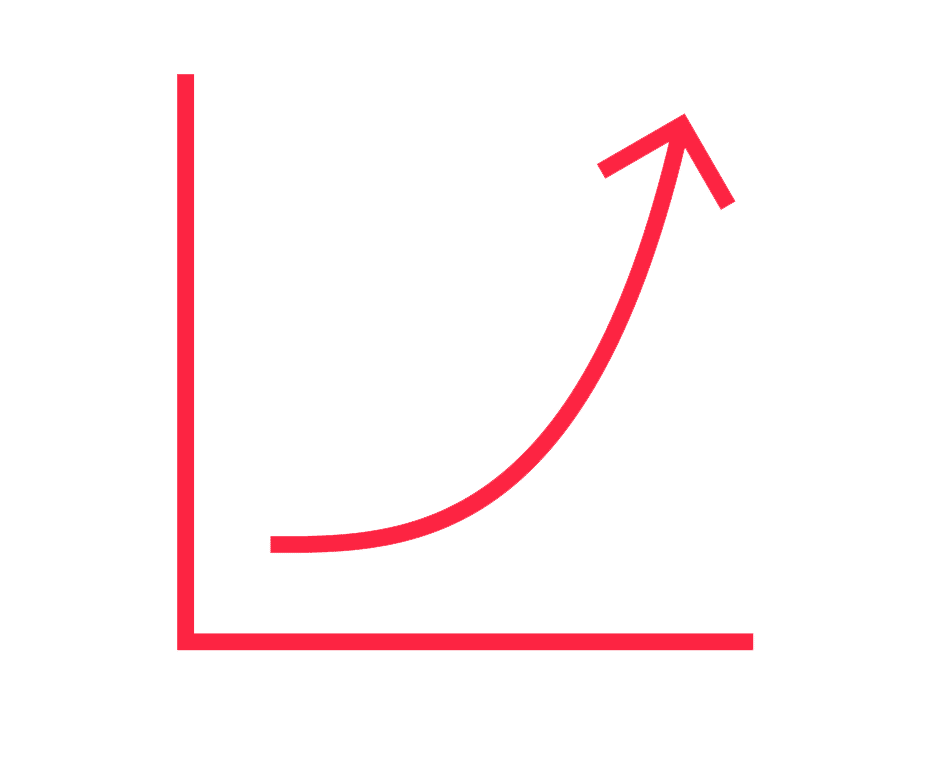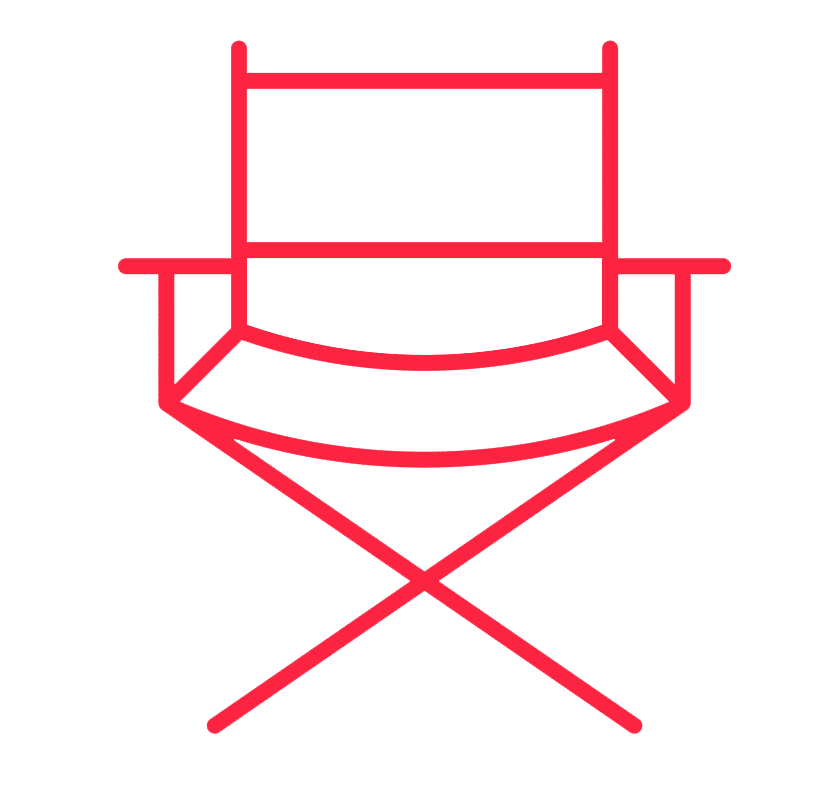 TIME-SAVER FOR PRODUCTION
A full-fledged approach of the lens calibration topic providing both dedicated toolset and services, available either on-site or remotely!
oARo announces the soon availability of EZprofile®: its new gen. software solution promising to quite ease virtual studio operators regarding the calibration of their optical lenses! Whether using Cine Prime or Broadcast-grade zoom lenses, oARo is providing a full-fledged toolset over a straightforward process to deliver an accurate calibration result, in a limited
time. Engineered to provide a smooth AR integration, EZprofile® allows you to
finally achieve the highest picture accuracy available from your optical gear!
Complementary to EZprofile, the EZtrack® support team is happy to keep providing its long-gathered expertise of the complex lens calibration topic to all studios and creative teams meeting such needs on-set!
Along with the launch of our tracking system worldwide, we have also developed specific services as our REMOTE LENS CALIBRATION service module, as well as our LENS CALIBRATION MASTERCLASS that is provided exclusively on-site over 2 days, with purpose of delivering our valuable methodology and tools for such a key topic.
OUR DEDICATED SERVICES FOR
GETTING YOUR LENS CALIBRATED
MASTERING THE CALIBRATION TOPIC
SAVING YOUR EFFORTS ON LENS PROFILING

REMOTE CALIBRATION SERVICE:
SINGLE/MULTIPLE LENS PROFILING
GET YOUR LENS(ES) CALIBRATED BY OUR OWN TEAM!
Let us manage the profiling of your optical lens(es) as we are disposed to receive it/them at our studio facilities here in France – We can also rent to our primary gear provider the exact camera+lens configuration you are using on-set.
The profiling process generally stands from 1 to 2 working day(s), with purpose of delivering you with the accurately edited lens profile that will be loaded into your favorite render engine!
Currently we do export lens profile to Pixotope/Unreal4/Aximmetry/Zero Density
Saving your time! We will take care of all the data aquisition process, whether for a Prime lens or a broadcast-grade lens. We will check the quality of the profile with opportunity to refine it if such is necessary!
Absolutely not! The service can be purchased independently from the system.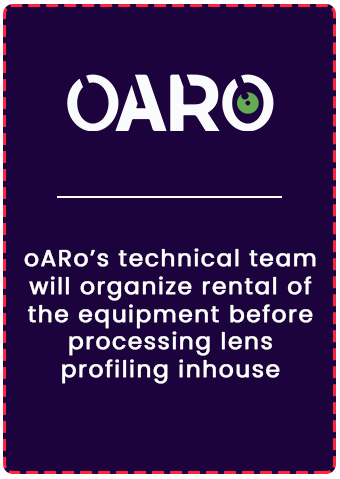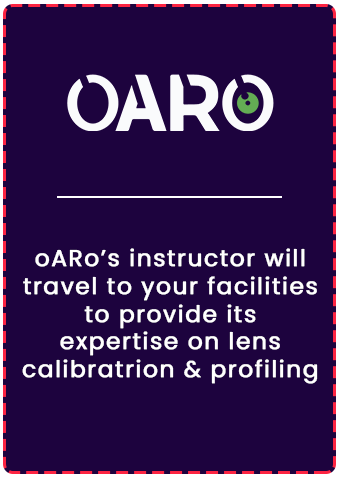 ON-SITE TRAINING SERVICE:
LENS CALIBRATION MASTERCLASS
LEARN HOW TO CALIBRATE & PROFILE YOUR LENS(ES)!
Is your activity bringing recurrent needs for lens calibration and you want to internalize this task?
For such critical studio needs, oARo has developed its own lens calibration Masterclass!
Based on an extensive 2-day program on-site for which our instructor will travel directly to your studio facilities, we will go into in-depth details of the lens calibration topic in providing your team with our own methodology, dedicated tutorials, and comprehensive guidelines to use EZprofile® properly according to the specifications of your optical lenses.
Yes! Whether using Cine Prime lenses or broadcast-grade/encoded lenses, our team will be able to train you on the proper methodology to calibrate them.
Absolutely not! The service can be purchased independently from the system.
These are not included by default! You will have to take into account both the travel costs from/returning France and stay of our instructor for 2 nights.
- Request a custom quote for our lens calibration service
- Ask us more details about the EZprofile® toolset, before purchase
- Get a full overview of our available services for Virtual Production