EZprofile® Toolset
Quite less hassle for profiling your lenses thanks to our comprehensive workflow!
EZprofile®, our innovative software solution, is aimed at virtual studio operators for the calibration of their optical lenses, regardless of their type; Cine Prime or Broadcast zoom lens.
Released as a stand-alone toolset, the solution implements a straightforward process with complete control of the data at every step, to deliver an accurate calibrated lens profile, in a limited time.
Recommended Software & Hardware configuration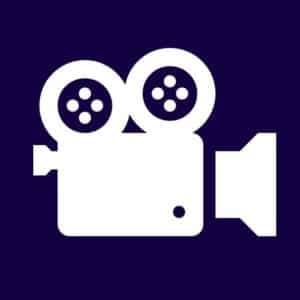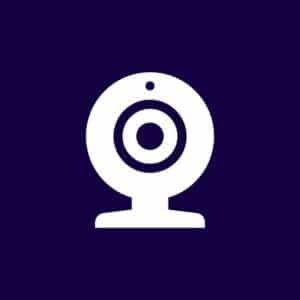 Alternatively, user can also use one Black Magic Decklink video acquisition card combined with a webcam emulator such as
OBS Studio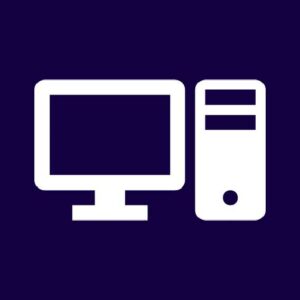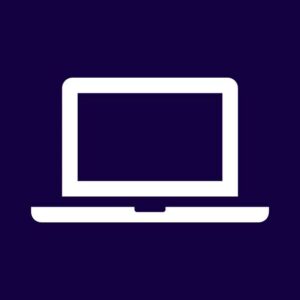 CPU: Intel or AMD multicore with at least 4 cores
RAM: at least 8 Gigs DDR4
Order your license of EZprofile®
Perpetual-lifetime and per seat license.
Decreasing price depending on the quantity of seats ordered. Available in downloadable redistribution only.
Purchase EZprofile®
- Request a custom quote for our lens calibration service
- Ask us more details about the EZprofile® toolset, before purchase
- Get a full overview of our available services for Virtual Production