It's no secret the Virtual Production (VP) industry has experienced rapid growth in recent years. According to a recent Grand View Research report, the global VP market size is expected to reach $6.78 billion by 2030. What's more, traditional media production is drastically changing by incorporating VFX earlier and leveraging technologies such as camera tracking systems & real-time 3D engines throughout the entire production life cycle.
Hence, in a traditional VFX pipeline most of the work happens during post-production (like green screen elements captured during production being combined with additional CG assets in post). In a virtual production, that same visual development and finalizing of assets happen much earlier in the process.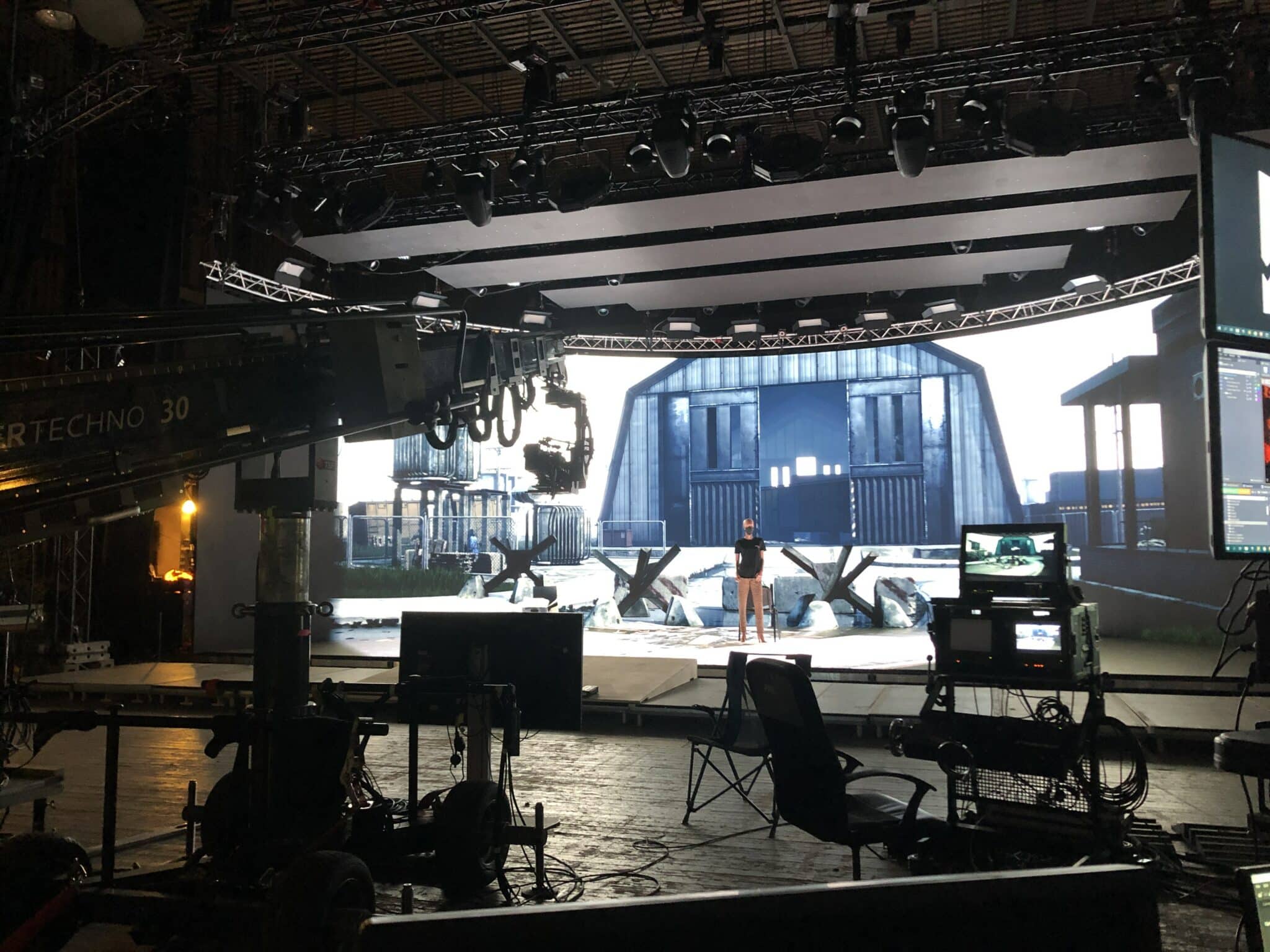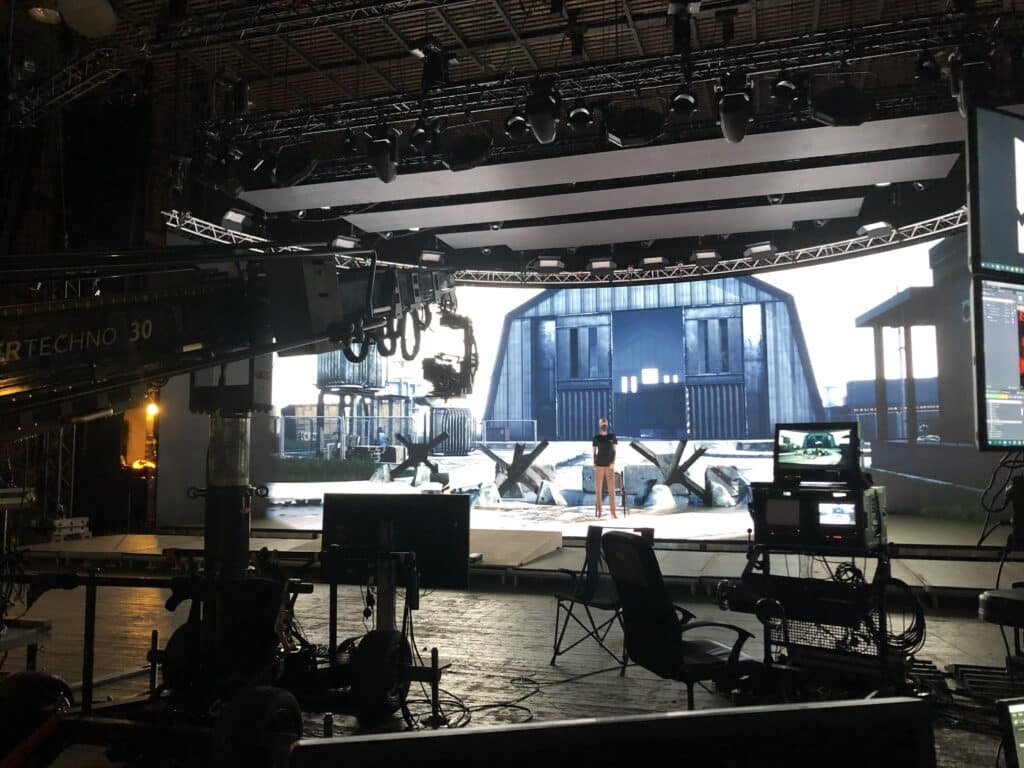 Naturally, the growing adoption of Virtual Production workflows has resulted in an array of new on-set roles and responsibilities that are currently in high demand. To mention just a few:
Virtual production supervisor: responsible for creating an effective bridge between theconventional areas of a production team and the real-time areas (such as the virtual artdepartment).
Virtual art director: responsible for managing the design and development of virtualenvironments and sets.
Previs creator: responsible for visually mapping out 3D scenes in pre-productionbefore the principal photography.
3D engine operator: responsible for setting up and running the real-time 3D engine thatpowers the virtual production workflow.
Tracking operator: responsible for installing & supervising the real-time camera tracking system.
Lens calibration operator: responsible for mapping the physical characteristics of thelens to ensure that the virtual and real elements of the scene match up correctly.
As the industry continues to expand, there is a growing concern about the lack of skilled professionals in the field. Such a phenomenon is known as a "skills gap" and poses a significant threat to the industry, as it can lead to production delays and increased costs.
In this article, we'll explore 5 different ways to tackle the Virtual Production skills gap.
1. Universities and Research Centers
Cinema & Media Production universities and research centers are playing a major role in reducing the VP skills gap. Mainly, through dedicated courses and training programs that focus on virtual production techniques and technologies. These courses can be designed to provide students with hands-on experience using virtual production tools and software, as well as theoretical knowledge of the subject matter. By providing students with the skills and knowledge they need to succeed in this field, universities and research centers can ensure that there are enough qualified professionals to meet the growing demand for virtual production.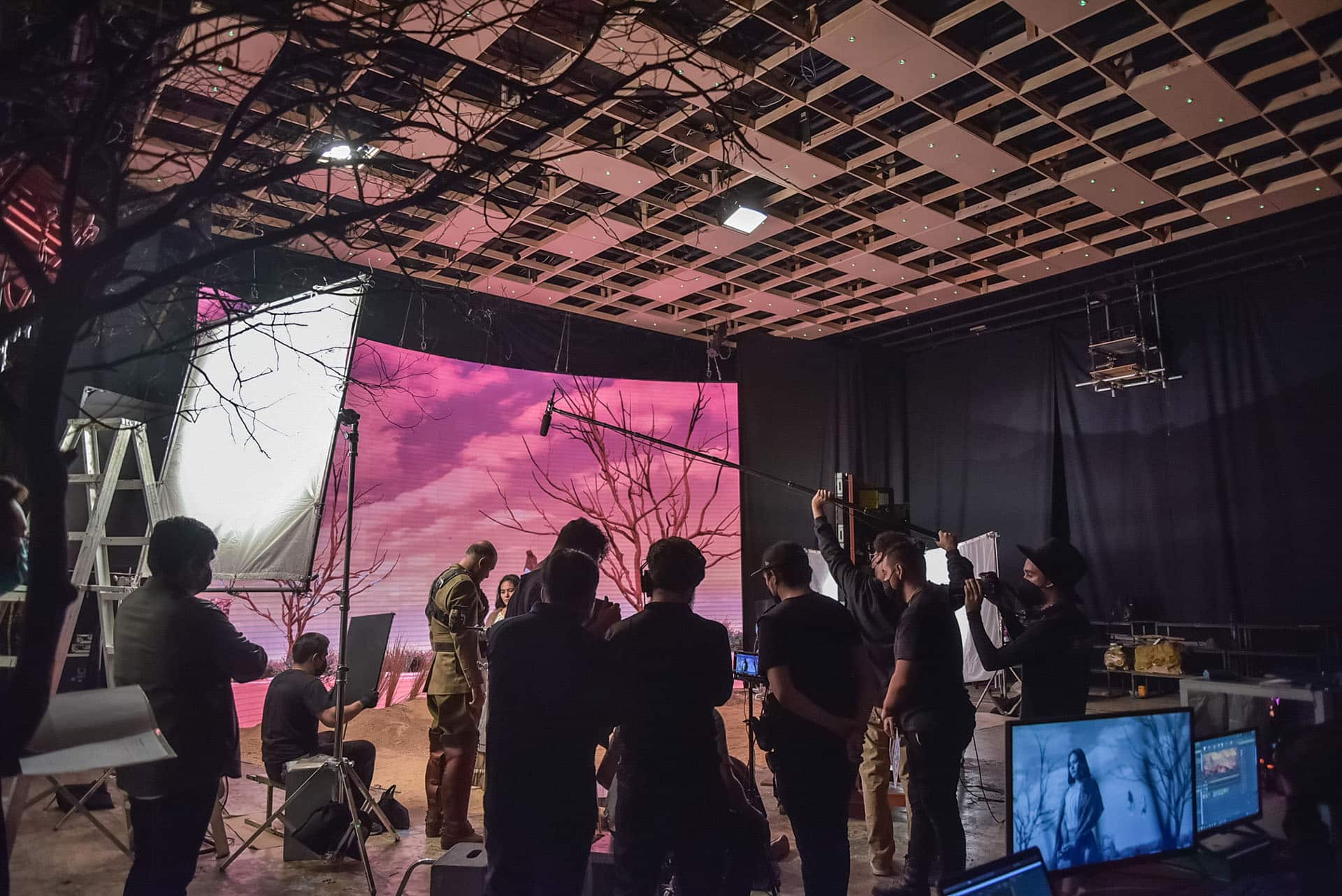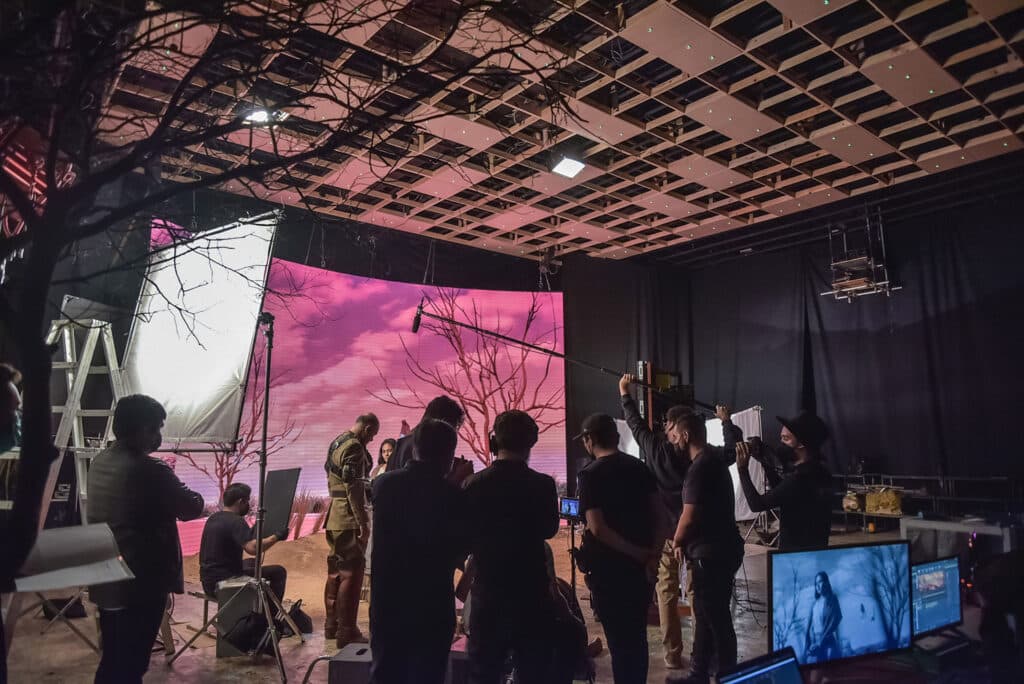 2. Technology providers
Media technology providers can help improve the Virtual Production skills gap in several ways. Firstly, they can develop and provide virtual production tools and softwares that are easy to use and accessible to a wide range of users. Secondly, media technology companies can offer training and support services to help users learn how to use their solutions effectively. Such training can be provided in a variety of formats, including online tutorials, webinars, and in-person workshops.
One company that is at the forefront of the industry today is Epic Games. The company is helping to bridge the Virtual Production skills gap with their Unreal Engine certification program & worldwide network of Authorized training centers. The program includes a range of courses and certifications covering topics such as real-time 3D pipelines, virtual production storytelling, and technical artistry.
3. Institutional actors
Institutional actors must work to establish a national policy framework that supports the development of high-quality virtual productions. This can include policies encouraging investment in innovative technology and infrastructure, as well as policies supporting the development of new productions. By establishing a national policy framework, institutional actors will contribute to create the right ecosystem for the industry to grow.
For instance, the French National Centre of Cinema (CNC) is a public institution that supports the development of the country's film and audiovisual industry. It recently announced the 68 projects awarded with the label "La Grande Fabrique de l'Image" as part of the France 2030 plan. The awarded universities, research centers, studios & production houses will receive significant subsidies, allowing them to heavily invest in Virtual Production training & technology
4. The role of User Generated Content (UGC)
Educational videos and tutorials uploaded by users on digital platforms can be an effective way to help improve the Virtual Production skills gap. By creating educational content, users can help to share their knowledge and expertise with others who are interested in developing their skills.
Matt Workman's "Digital Cinematography" is among the most well-known UGC platforms in Virtual Production. More than 280,000 Youtube subscribers improve their Virtual Production skills daily with Matt's comprehensive tutorials on Unreal Engine, camera tracking, motion capture and much more. By providing clear explanations of key concepts and techniques, the videos help to break down the barriers that might otherwise prevent people from getting involved in virtual ptproduction.
5. EZtrack® academic efforts
As camera tracking system providers, we have the opportunity to partner with renowned universities and research centers around the globe who want to get into Virtual Production. Among them, 3is, Texas State University, Universidad de la Comunicación, Southern Institute of Technology, Taylor's University and more.
Besides offering a dedicated academic pricing on hardware & software to make our technology more affordable to everyone, we do offer in-depth training modules and supervision of virtual production academic modules. Our free video tutorials and online knowledge base also aim at sharing useful content and ultimately reducing the virtual production skills gap.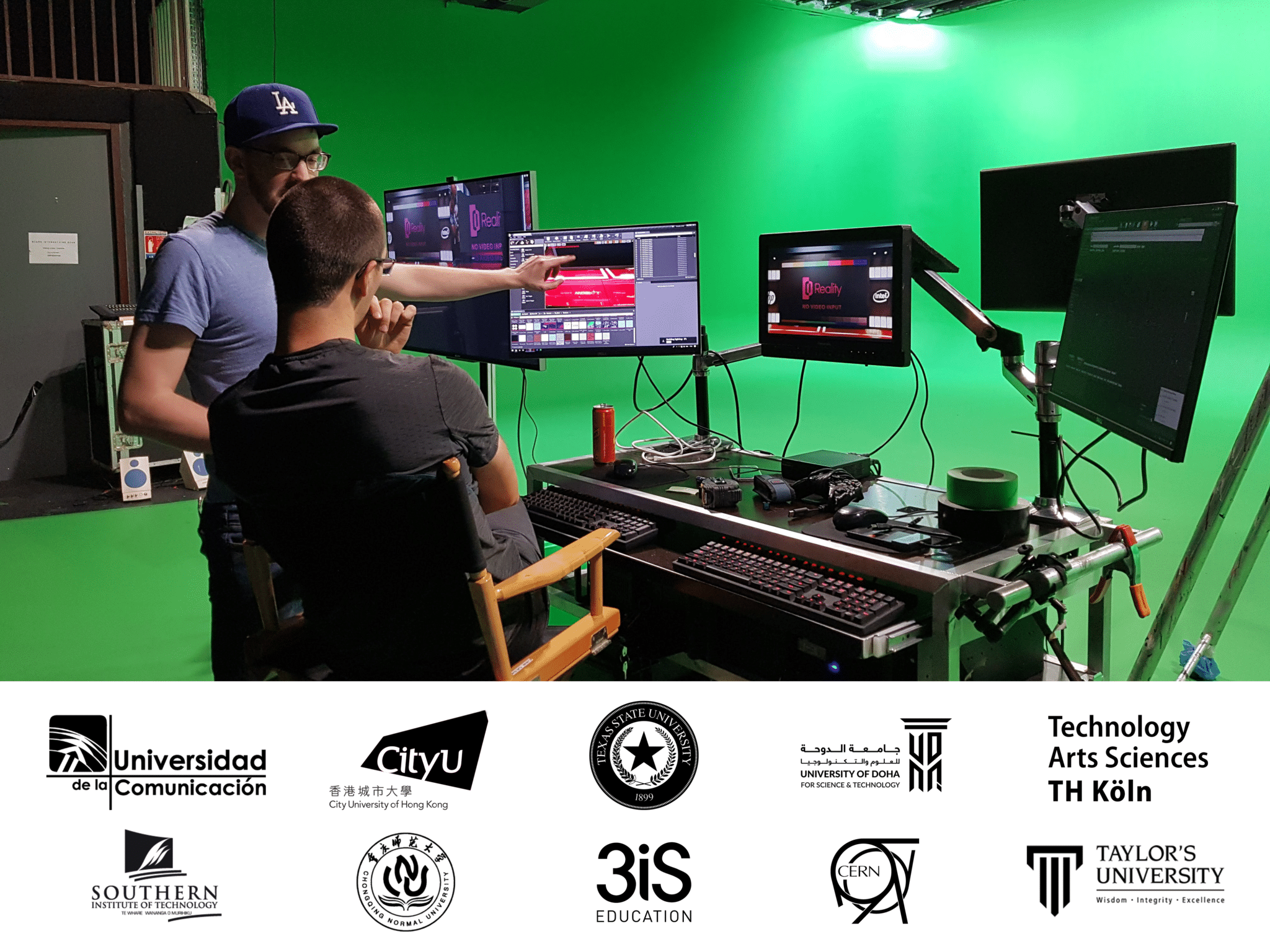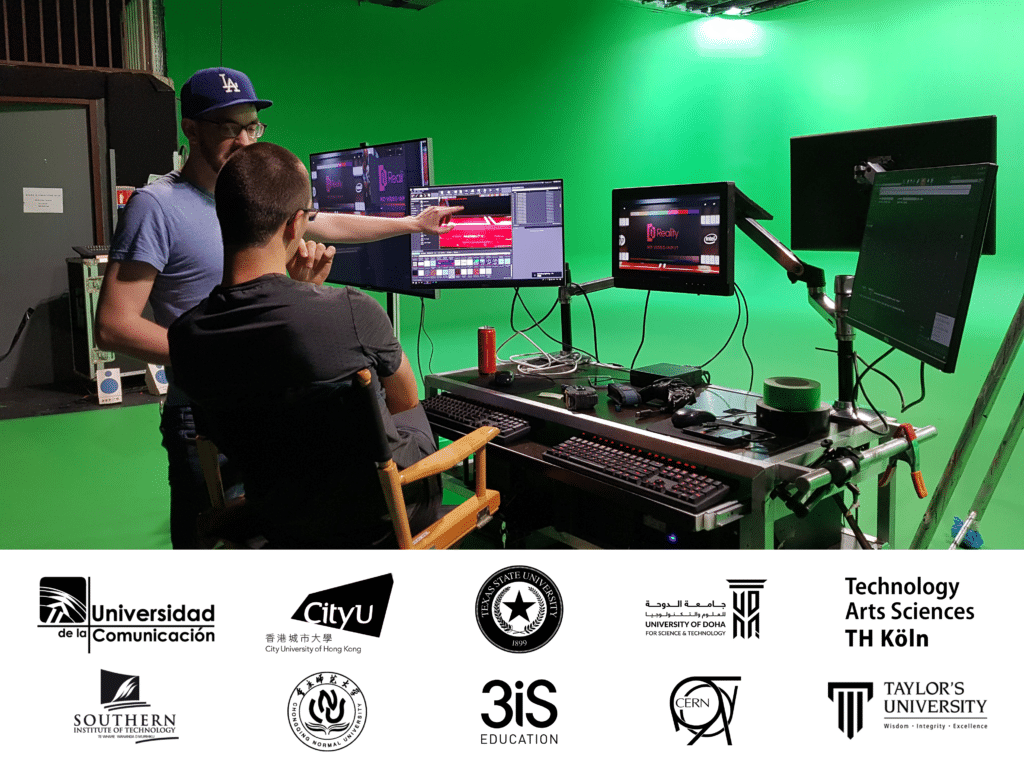 Sources: