The combination of affordability and good image quality makes PTZ cameras a great choice for content production. Last generation PTZ cameras now even support the FreeD protocol and thus are compatible with virtual reality (VR) production systems, which allow content producers to create immersive experiences for their viewers.
However, the main limitation of PTZ cameras is that they are fixed and don't allow for free camera moves. This means that the camera can only process pan and tilt movements and cannot be moved freely. Combining PTZ cameras with an optical tracking system enables users to transform a fixed PTZ into a 6 degrees of freedom (6DOF) camera. Giving users more control over their shots and allowing them to create more dynamic and interesting visuals.
In this article we'll explore how you can upgrade your PTZ camera to achieve free camera moves in a cost-effective manner.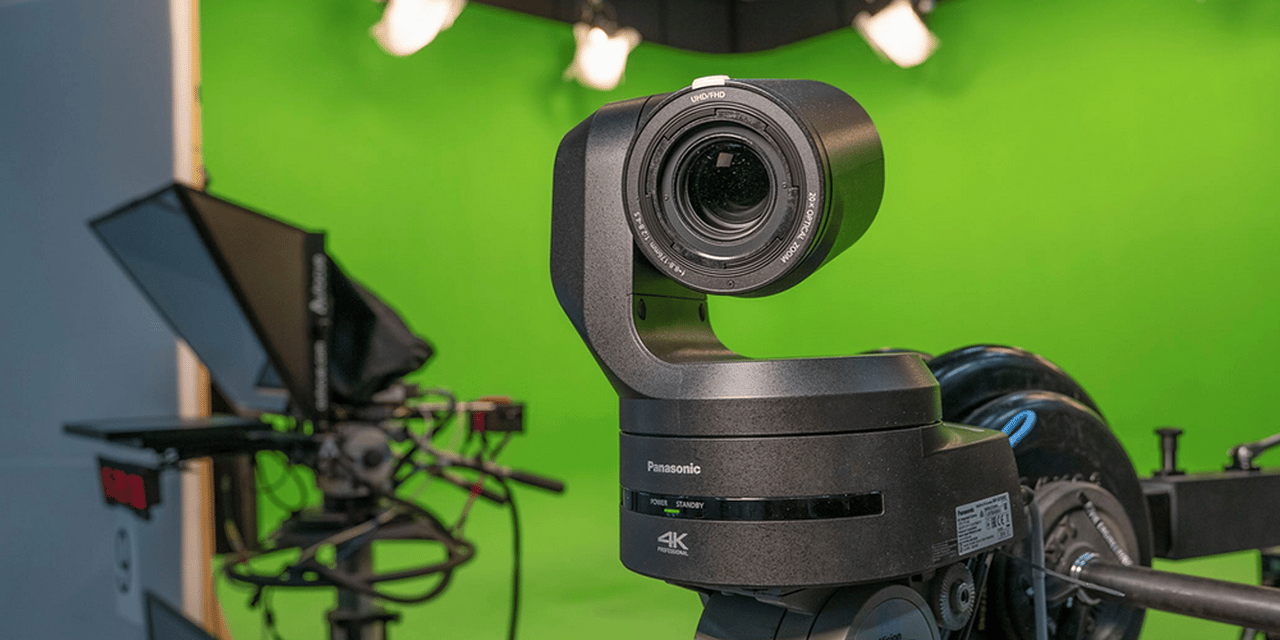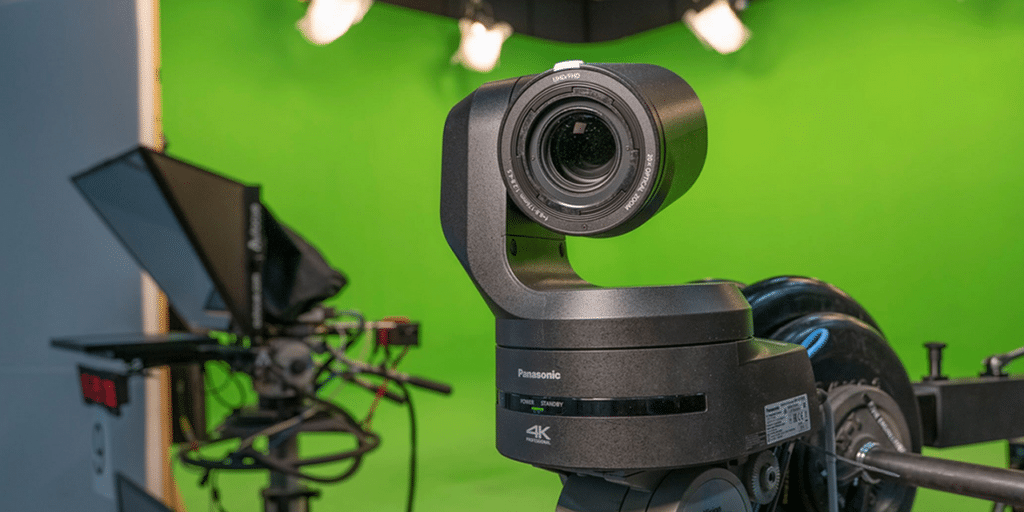 But what's a PTZ camera?
A PTZ (pan-tilt-zoom) camera is a type of camera capable of remote directional and zoom control. It can be controlled either manually or automatically. The very first PTZ cameras were developed in the late 1960s and used a combination of motors and gears to move the camera in two axes (pan and tilt) and zoom in and out. Modern PTZ cameras use digital servo motors to provide smoother movement and higher precision. They also offer a variety of features such as auto-tracking, digital image stabilization, and digital zoom.
Over time, PTZ cameras from industry-leading manufacturers such as Sony, Canon, Panasonic and BirdDog became increasingly popular in the broadcast market for sports coverage, concerts, and other live events. More recently, Sony made headlines announcing the world's first cinematic PTZ camera at IBC 2022. The ILME-FR7 features interchangeable lens and a full-frame sensor.
PTZ cameras for Virtual Production
One important aspect of Virtual Production is feeding positional tracking data of camera movements, as well as optical lens data, to a 3D render engine. As Virtual Production grows in adoption, the new generation of PTZ cameras now support the FreeD protocol: the standard tracking data format used in Broadcast. Thus, content creators can directly output Pan / Tilt / Zoom / Iris information to world-class 3D engines such as Unreal Engine, Brainstorm, Vizrt, Zero Density, Pixotope, ClassX and Aximmetry.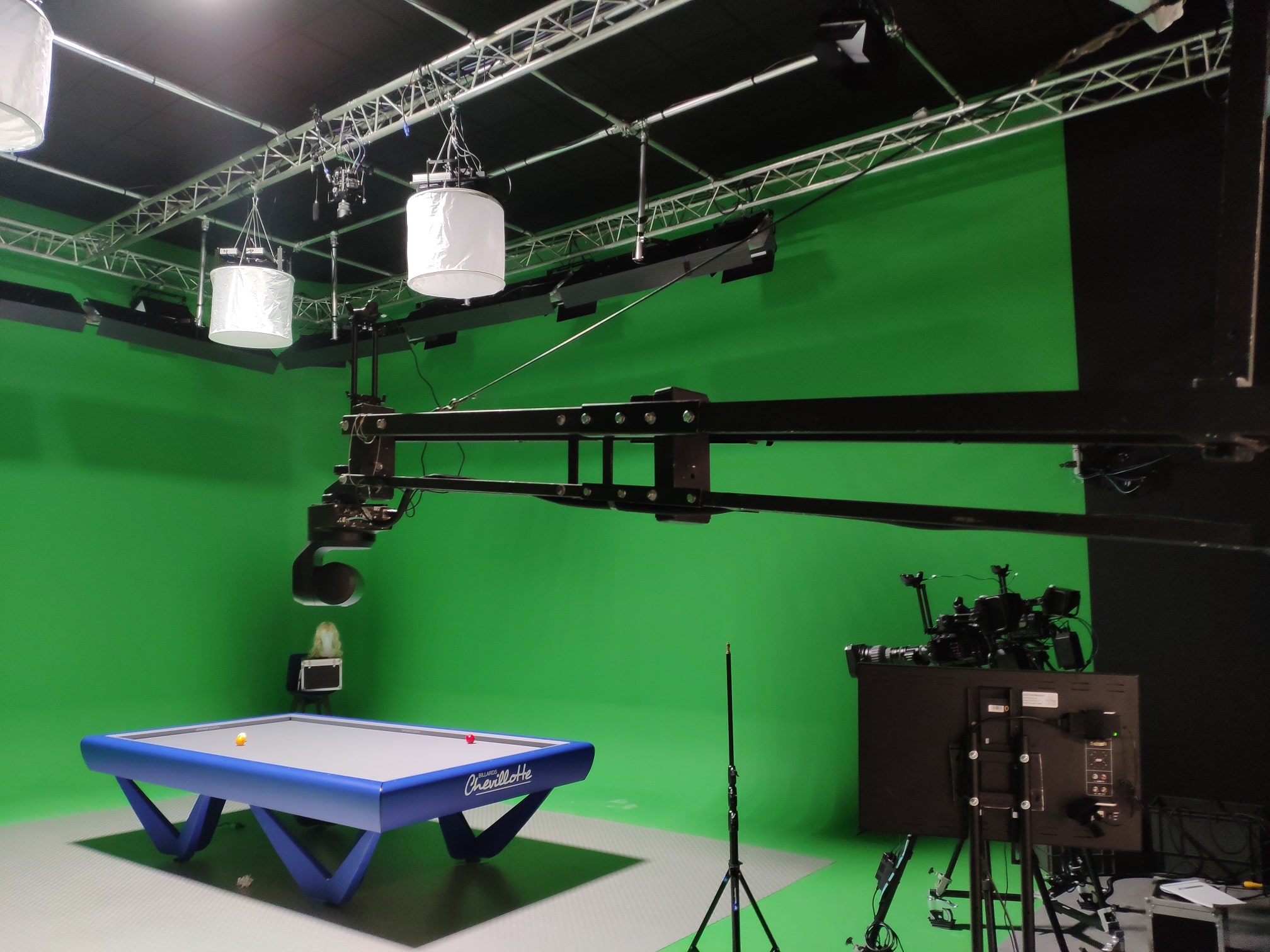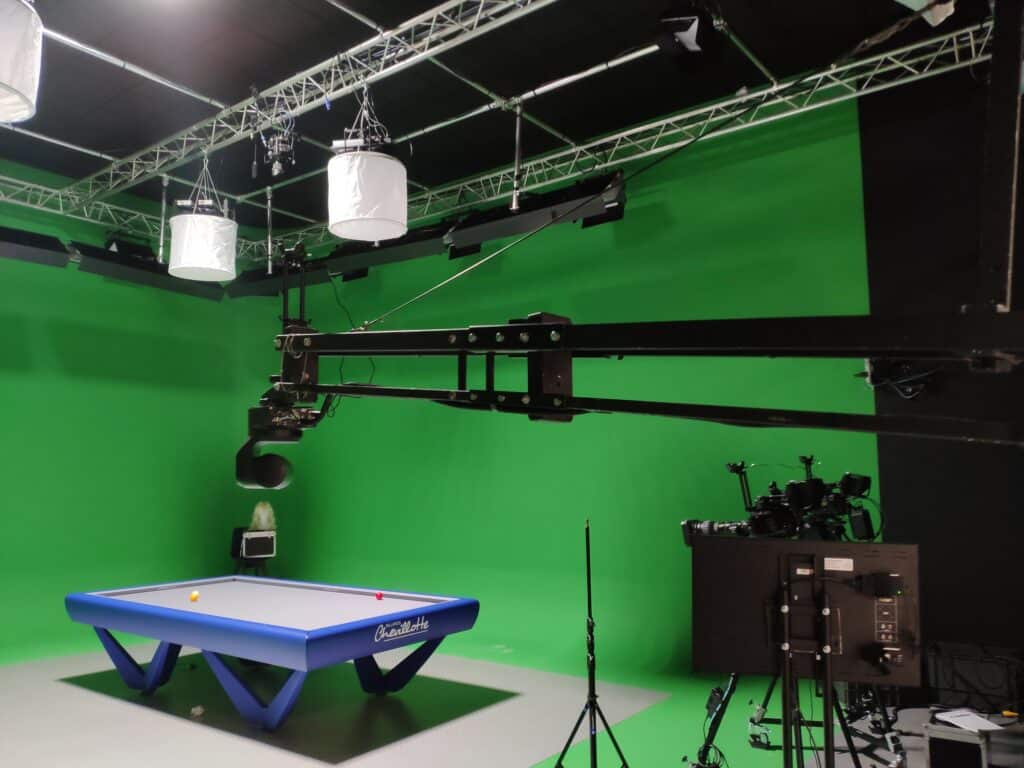 The advantages of Hybrid tracking for your studio
In order to overcome the movement limitation of PTZ cameras users can rely on optical tracking systems. Such systems enable to gather the missing X,Y,Z and roll data in real-time to achieve a full 6-axis tracking. Now your fully tracked PTZ camera can be mounted on a jib, crane or slider and still render the correct perspective of your virtual scene. The combination of mechanical tracking coming from the PTZ and optical tracking is known as "hybrid tracking".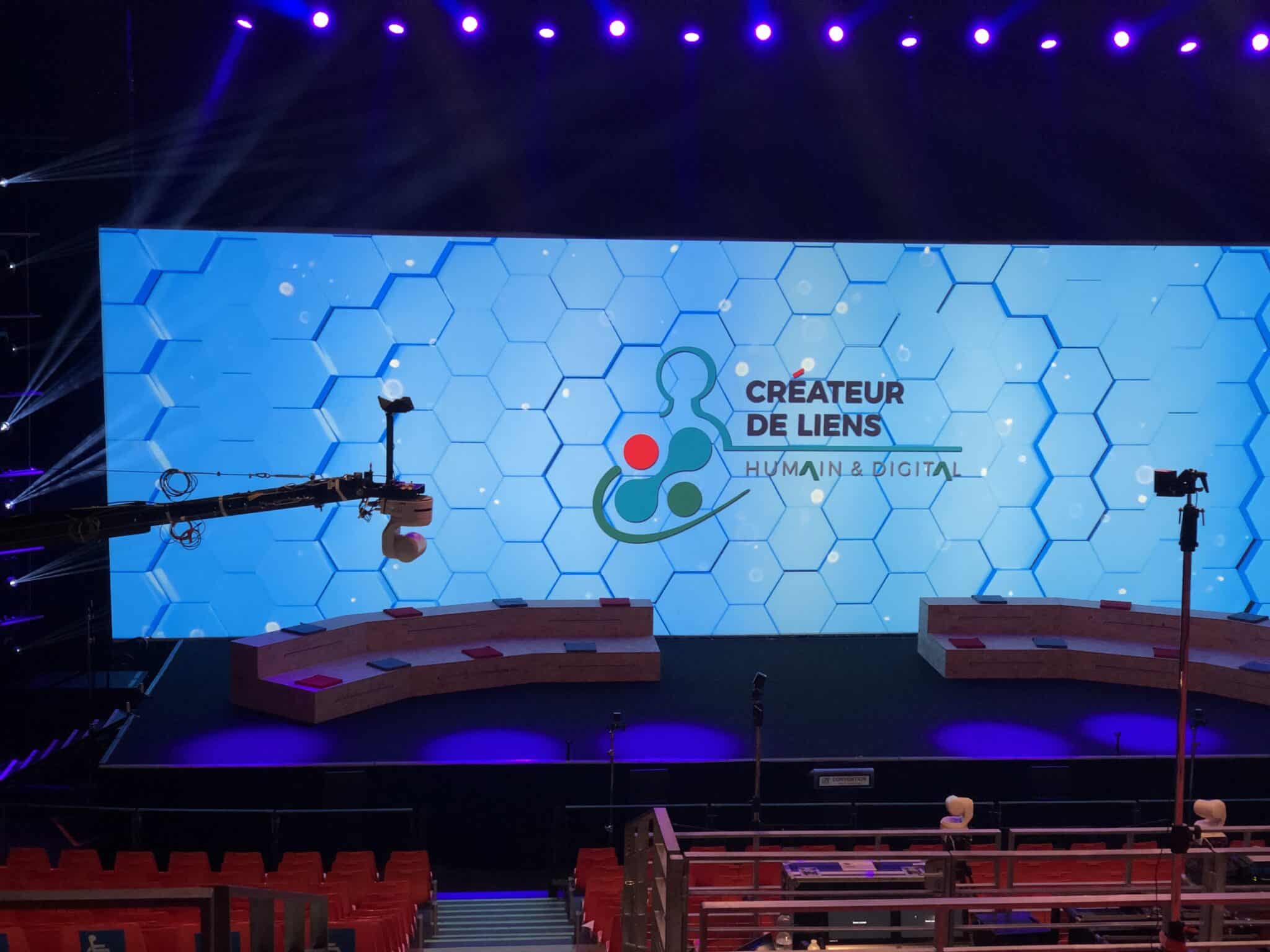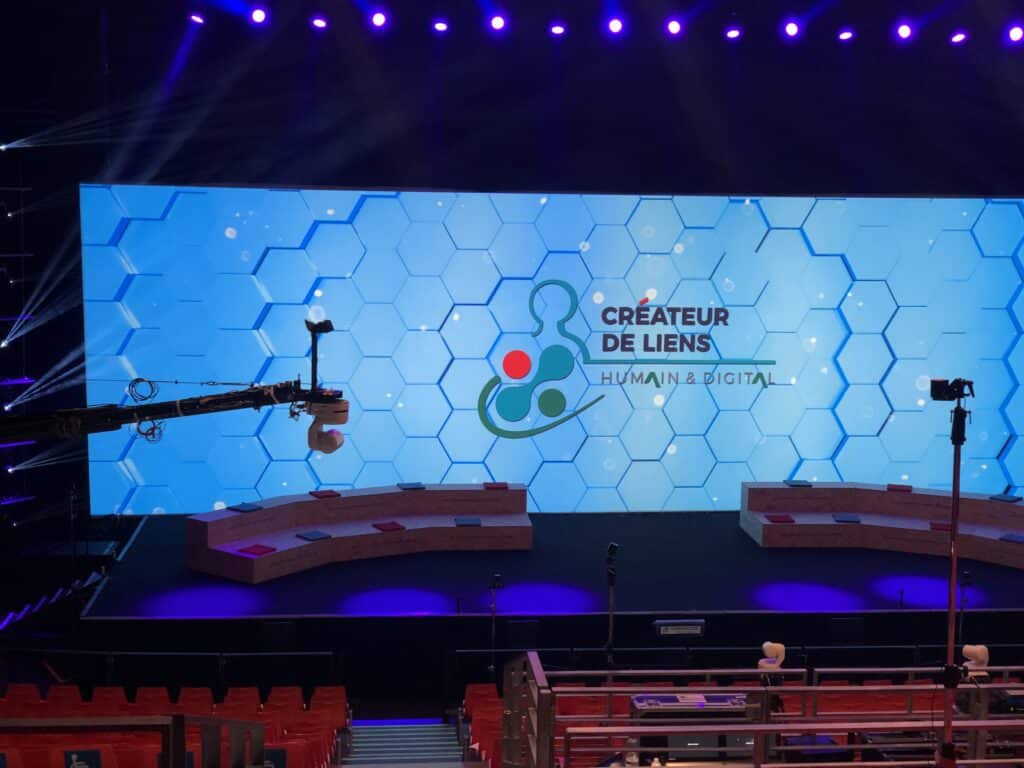 Transform your static PTZ into a fully mobile camera rig with EZtrack®!
Provided as a Hub for operating tracking data, EZtrack® will fusion two FreeD signals: the one from the PTZ itself and the one outputted from a compatible sensor (SWAN, Vive 3.0, Antilatency's Alt tracker). You can now process all useful data of pan, tilt, roll, zoom, focus and iris that will be sent out to your 3D render engine.
User can track any FreeD-compatible PTZs on cranes, jibs, sliders, mechanical tracked stands/heads and achieve multi-cam configurations in a cost-effective way.
Typically, Broadcasters combine simultaneously one Studio camera or Steadycam with two or three FreeD compatible PTZs. In this case, one EZtrack Hub is capable of processing multiple FreeD signals simultaneously on the same set.
To learn more about how we can enhance your Virtual Productions, click here